ABOUT US
Belong Stay is a platform that operates in areas of the residential real estate market, offering services to property owners. The company is involved in originating assets, investiment, technology, developing projects, decoration, managing assets to maximize the financial return for their owners.
Choose your apartment
Make your reservation with our sales team.
Check-in in less than 4h
Sign the contract, make the payment digitally and enter the same day.
Live the Belong Experience
We take care of the entire rental process for you!
Birrd
Belong Stay is a platform for residential asset development, investment, technology and management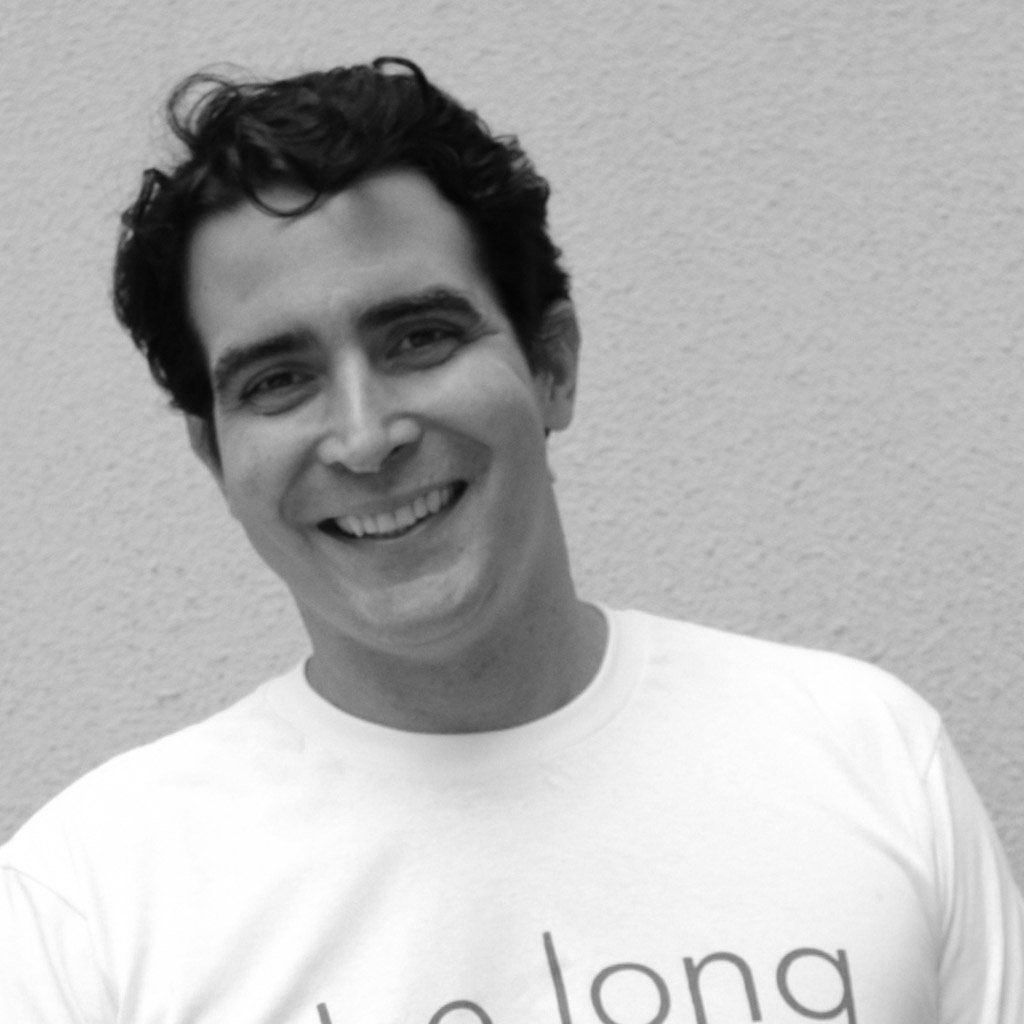 More than 18 years of experience in the real estate sector, he was the director of equity research and investment banking executive at global institutions such as BofA ML, Barclays, UBS and Pactual. He has been working in the multifamily segment since 2016 when he became a partner of JFL Realty, in 2020 he became CEO of Belong stay. Graduated in Mathematics, he holds a master's degree in economics from FGV-RJ.
Guilherme Vilazante
CEO and Senior Partner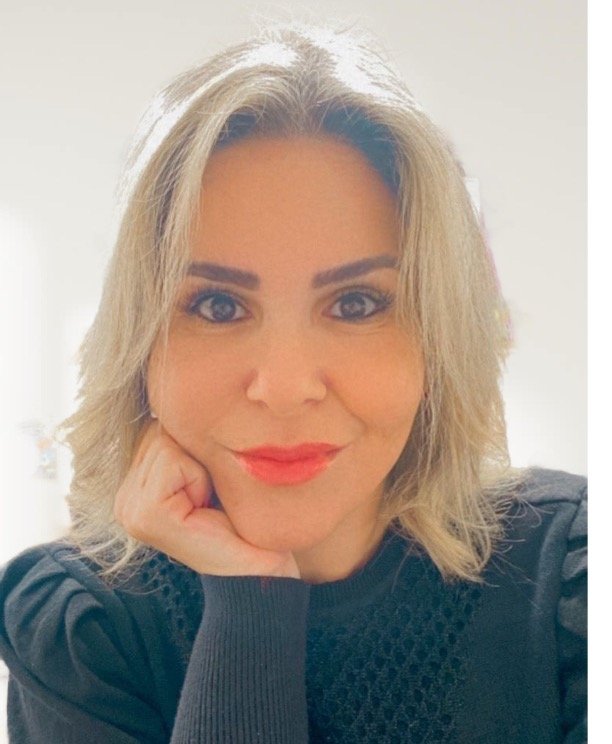 Graduated in Hospitality Management from FIU and MBA in Strategic Marketing from USP. More than 15 years of experience in the commercial area of hotel groups in countries such as the United States, Bahrain, United Kingdom. He has worked in multinational companies in the short and long stay segments in chains such as Marriott, Estanplaza, Intercontinental, Radisson, Meliá and Four Seasons.
Ana Paula Abi Jaudi Crawford
Managing Director & Founding Partner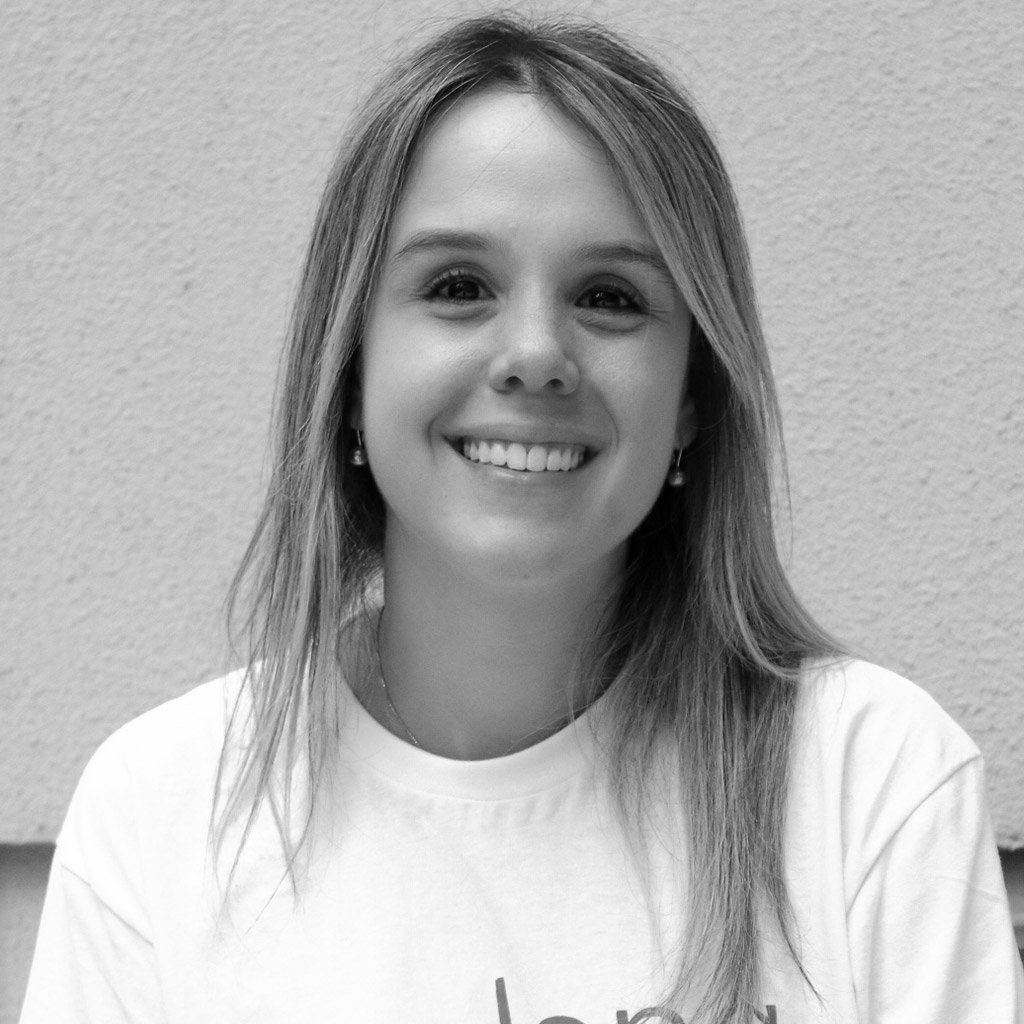 History of working in the Financial Market and in the last 7 years has worked in the construction and incorporation segment of Elglobal Construtora and Inconew Empreendimentos. She has worked in multinational companies such as BNP Paribas and Sucden Financial. Graduated in Economics and International Relations from FAAP, postgraduate in Real Estate Management from FIA and Master in Finance from PUC SP.
Amanda Pina Ferreira
Birrd COO and Founder Partner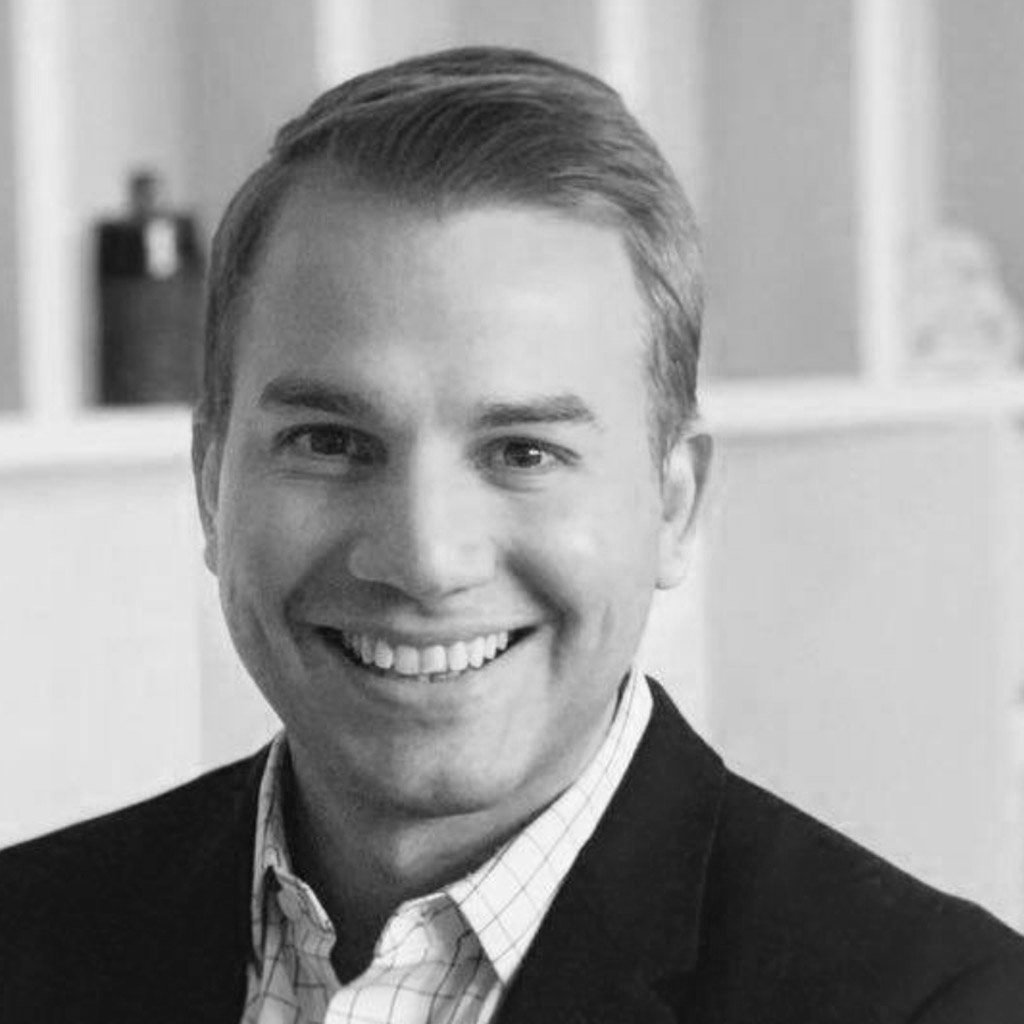 A serial entrepreneur, he is a founding partner of Belong, responsible for overseeing the group's IT platform. CEO of Investorise, private equity that invests in startups in the Real Estate segment. He was one of the executives responsible for the implementation of Airbnb in Brazil. Graduated in International Relations from FAAP, postgraduate from Fundação Dom Cabral.
Stefan Schimenes
Birrd Founding Investor Partner
BELONG IN THE MEDIA
CRM 233711